We pride ourselves on being quality manufacturers of premium sausage seasonings, sprinkles and batter mixes and leading suppliers of butchers' dry stock products.
We supply an extensive range of products to service both the retail and wholesale food industries, including dry stock, machinery and sundry items to service butchers, cafes, restaurants and the general consumer. We are a 100% Australian owned and operated business dedicated to providing quality products and service to assist our customers in their day-to-day operations.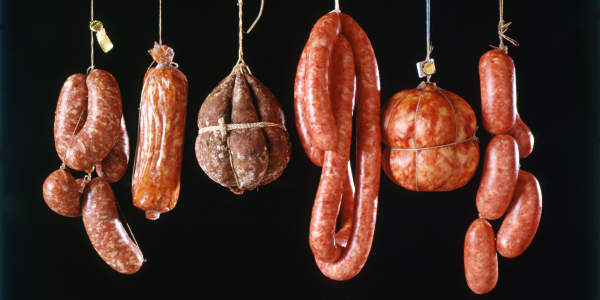 Delaney's Premium Sausage Premixes
Our premium sausage premixes are made using the perfect blending of spices to create the perfect base to your sausages. We also understand the varying health concerns faced in the market today so we operate on the simple principle of keeping our products free from unnecessary additives without sacrificing quality.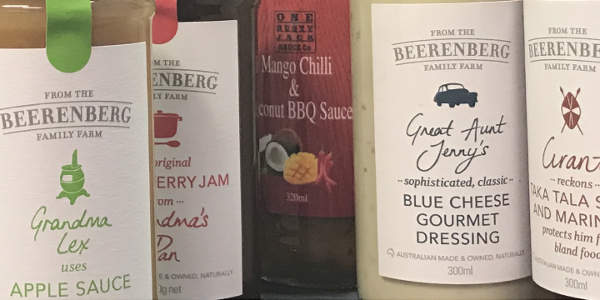 Delaney's Ready to Go Retail Product Lines
Our premium range of retail products incorporates premium brands like, Beerenberg, Big Ricks, Gravox, Kikkoman, McCormicks and One Rusty Jacks Sauce Co. We house a wide range of gravies, sauces, marinades, slow cookers and jams suited to butchers, cafes, restaurants and the general public.